CASTING HOPE
for safer swimmers
Welcome to CAST! Through education we are changing the conversation about water safety and effective swimming lessons.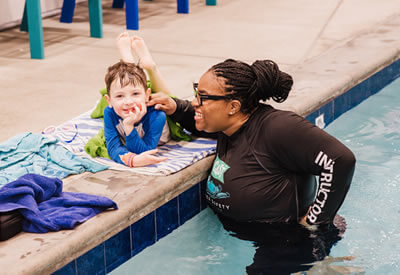 MISSION
Our mission is to prevent childhood drowning and to create safer swimmers sooner. Learn more here.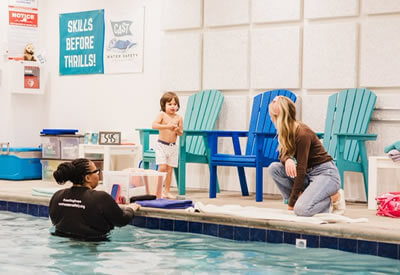 EDUCATION
CAST empowers families to keep their loved ones safer. Check out our water safety resources here.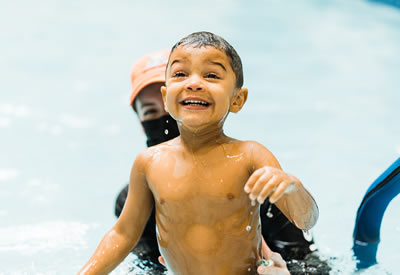 ACCESS
We believe every child is entitled to self-rescue skills. Learn about our scholarship opportunities here.
WHAT IS CAST?
The CAST Water Safety Foundation is a nonprofit organization focused on water safety education and expanding access to self-rescue swim lessons in the Chicagoland area and beyond. CAST strives to empower families and communities during their journey towards swim competency.
"
I cannot say enough wonderful things about our experience with CAST and all of the staff there. They have become like family to us and have taught our kids the importance of water safety and the skills and confidence to help them survive if ever in a life threatening situation. The progress that both of our kids have made is truly amazing. It's definitely a commitment, but one that I will never regret doing!

"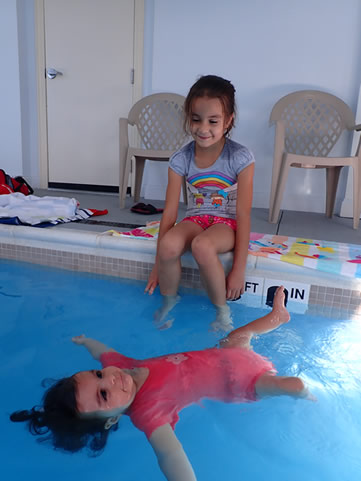 our mission
CAST is a 501c3 whose mission is to prevent childhood drowning and create safer swimmers sooner. We are proud to provide educational resources that will empower families to create strong water safety strategies. We also endeavor to increase access to self-rescue swim lessons via our CAST swim scholarship program with participating instructors.