The CAST Water Safety Foundation aims to empower families and communities with water safety education. We believe the journey towards safer swimmers begins even before participation in high-quality swim lessons. We're committed to being by your side as you begin to implement the changes necessary to enjoy the water more safely!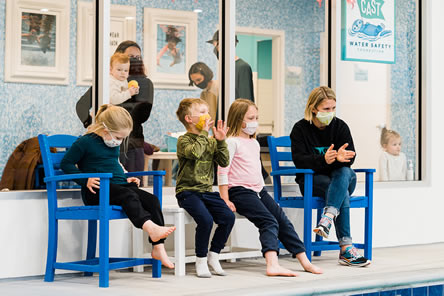 THIS CONTACT FORM IS NOT FOR ISR LESSONS.
If you are interested in ISR lessons with a local, independently contracted CAST-supported ISR instructor, please visit the New Family ISR Inquiry page. Thank you!