LAURA KRILLIC
Certified ISR Instructor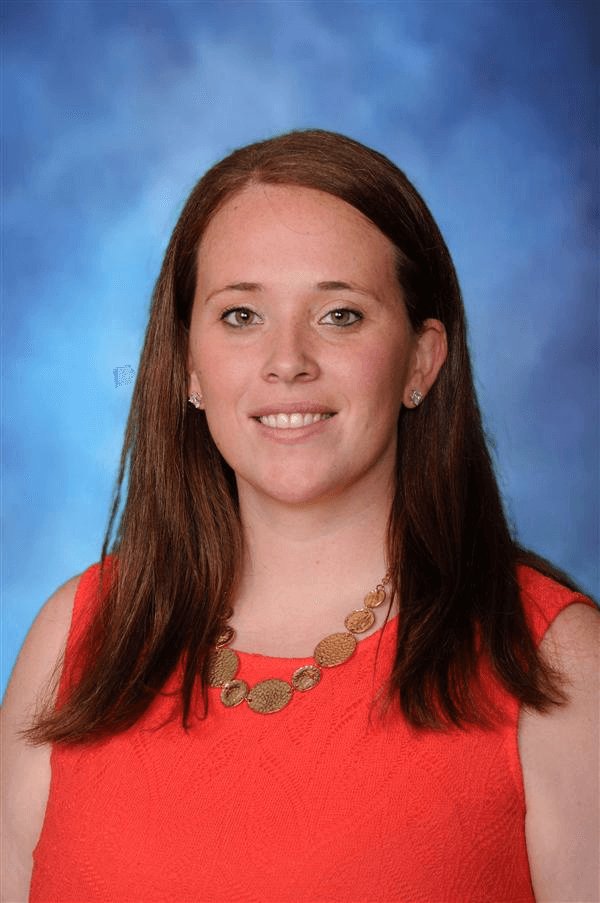 My ISR Story:
I have a good friend on the SouthSide of Chicago who recently became an ISR instructor. Before she started posting on her social media accounts about Infant Swimming Resource, I had never heard of it. Then I felt like I was seeing so many posts from so many people praising this program, posts inquiring for more information, and posts desperately seeking to cut the wait list and get their child enrolled. I had sent a screenshot to my friend about someone looking for an instructor, and that's when she suggested to me that I should look into ISR and think about becoming a certified instructor. I did some research and learned the alarming statistics of children under 4 drowning, then observed some lessons, and I was hooked- I knew this was something I was being called to do.
Why CAST?
When I started to deepen my knowledge of ISR, my friend set up a meeting for me to chat with and observe Master Instructor Michael Petrella, and I was able to sit down with Founder Liz Huber and Assistant Director Anna Biggins- all of whom were so welcoming, knowledgeable, and passionate about their mission to put an end to childhood drowning. I received a tour of the beautiful and homey facility, and was encouraged to reach out with any questions at any point. On my drive home, my head was spinning with excitement. The people I had just met were just so genuine and had really made me feel at ease about changing up directions in my career (because Liz and Anna had also made a jump from the traditional classroom to the CAST Foundation) – I just knew I was making the right decision! 
Before CAST:
I taught at St. Cajetan School in the Beverly neighborhood of Chicago for 11 years. At Cajetan, I made lifelong friends, established meaningful relationships with the students and their families, and was able to further my passion for working with children and continue to grow as an educator. I look forward to transferring the many lessons I learned in the classroom and applying them in the water! 
Family: 
My parents, Paddy and Mary Sheeran moved to Chicago from Co. Mayo, Ireland after they got married over 50 years ago. I have 3 older brothers, who have all created amazing families and gifted me the title of "Aunt" to 5 nieces and 3 nephews. And a few years ago, I got married to my main squeeze: Patrick Krillic. 
Outside of CAST:
I love to try new adventures- I've gone skydiving, rock climbing, bungee jumping, white water rafting, and so much more. Along with participating in activities that get the blood pumping, I would have to say that my absolute favorite things to do outside of CAST would be the simple pleasures: spending quality time with my husband Pat and our families, going for walks with friends, sitting by the fire pit on a cool night, reading a good book, and binge watching whatever shows people tell me are good! 
Quotes to live by:
"Remember that the happiest people are not those getting more, but those giving more."
-H. Jackson Brown, Jr. (Author)