NICOLE DOIG-MAGUIRE
Certified ISR Instructor and CAST Affiliate & Scholarship Provider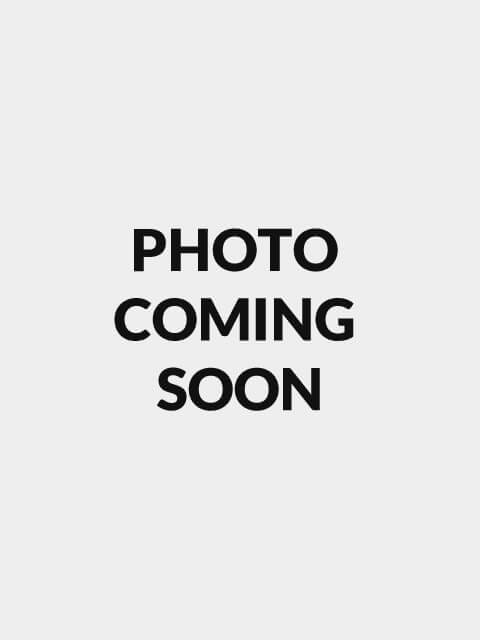 My ISR Story:
It took me a year from signing my child up for ISR to deciding I saw an exciting future as an ISR instructor. My youngest son, Seamus, started in 2020 at 6-7 months. Without a local instructor, I bundled up my baby in January and drove 30 minutes each way, every day for 6 weeks, only 10 minutes a day. The progress was ASTOUNDING. When I tried to sell everyone I knew on the concept of infant self-rescue, I lost a lot of people's attention with the commute. I decided to answer the call to become an instructor in 2021 and here I am, providing lessons to my local community and beyond—as South Chicago ISR. 
Never in a million years would I have seen this path for me.  Prior to this (and still part time) I was a Commodities Trader at the Chicago Board of Trade–a far cry from a swim instructor.  My older son took traditional swim lessons every year from 6 months and couldn't swim until 6 when he could stand in the pool and I felt more comfortable letting him explore (and that swim wasn't too effective looking back).  I couldn't rectify in my mind how my one year old felt safer in the water than my 6 year old.  That was when I realised we were doing it all wrong as a society.  I am happy to join CAST as we teach our communities how to introduce children to water and keep them safe and happy for years to come!
Outside of the water, you will usually see me on vacation with my husband.  I love adventure and exploring new places, and furthermore, sharing that wanderlust with my two sons–Ronan and Seamus.  I am completely enamoured with the minds of the children I teach and truly enjoy the pressing matters we tackle in poolside conversations–favorite colors, toys, sibling gossip–all the while teaching these kids skills they will use for life.