TAYLOR MICHELLE IVEY
Certified ISR Instructor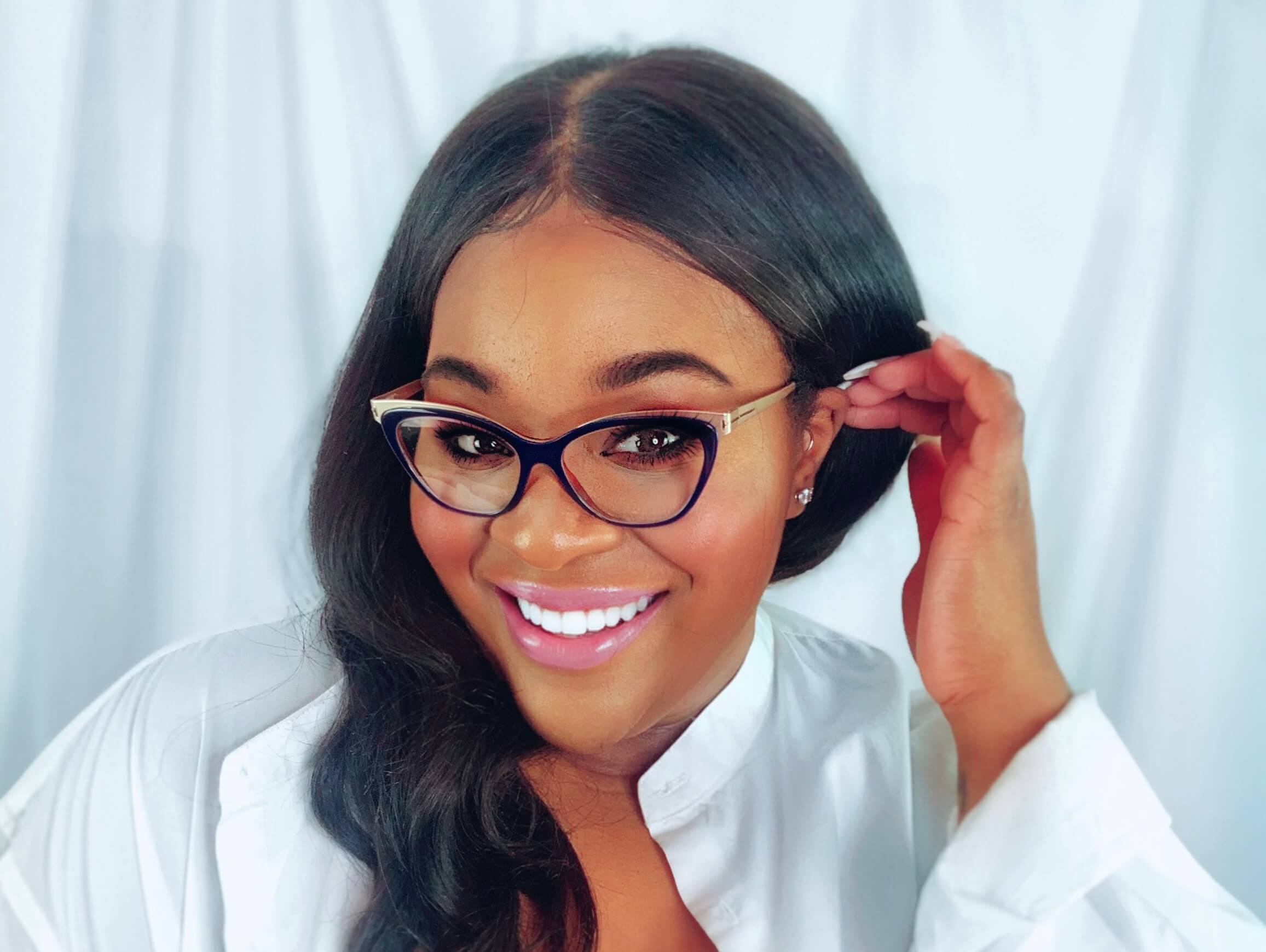 My ISR Story:
In the spring of 2022, I traveled with two of my favorite families to a tropical paradise in a professional nanny capacity for a fun in the sun filled week to care for 4 little people, ranging from 3 years young to 6 years young. I never could have imagined that this "family trip" would be my introduction to the world of self-rescue swimming. I could not believe my eyes when I saw these little ones swimming, floating, and respecting the water. My demographic is definitely not the most common to endeavor to learn more about, let alone take a deep dive (pun intended), into the wonderful world of self-rescue swimming, but I am proud to be here. My CAST story is just beginning and I am grateful to be a student of an organization that is based on strong ethics, high moral principles, and global community impact!
Why Cast:
I have been passionate about creating environments where every child feels loved and safe since I was 14 years old. Before I even graduated high school, I earned my child CPR certification, established a professional nanny agency, and served 3 families with providing high quality boutique child care services. Since that time, I have personally served over 14 families as a professional nanny and child care consultant, earned my certification as a Birthing Doula in 2019, and am transitioning into becoming an ISR expert. I am attracted to excellent platforms that make a profound impact on families, and CAST consistently models this excellence year after year. 
Before CAST:
I have served families in the Chicagoland area with boutique child care services for the past 12 years and Doula services since 2019. I am deeply motivated by working with children from all age ranges and backgrounds to create and provide safe and loving environments that lead to healthy and stable outcomes.  
Family: 
My loving family includes my Mom (Joi), my Sister (Calyn), and my amazing and fun loving Golden Doodle (Milo Juice). 
Outside of CAST: 
I enjoy resting and pouring into myself with high quality self care. I also love creating new and exciting digital content and traveling to new destinations for new experiences. 
Quotes to live by:
"Your thoughts become things and your words perform."
2022 Goal:
Have a blast learning and mastering all things CAST and ISR!