The CAST Water Safety Foundation Presents: Chalk it up for hope!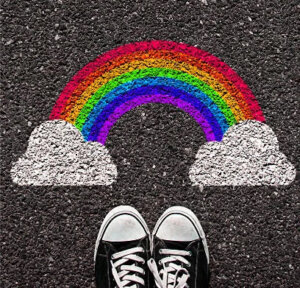 The CAST Water Safety Foundation's mission is to prevent childhood drowning.  Our mission is based on preventative measures which keep our kids safer. As serious as this mission is, we find that our lives and work are now full of hope, courage, kindness, connection, trust, passion and love.  
As a CAST Community, we are resilient, giving, creative, and we have driven change.  Now we are all in this together!
Please join us in our efforts to share hope and courage!
Decorate sidewalks with encouraging artwork, quotes, and messages.  Repeat when it rains!

Tag @CAST_Watersafety_foundation on IG or CAST Water Safety Foundation to have your efforts shared and to be entered for a chance to win raffle prizes.

Visit our IG for examples.  No IG? You can still access our account on castwatersafety.org. 

Children's artwork and clean humor are also welcomed and appreciated.

Tell you friends and neighbors!