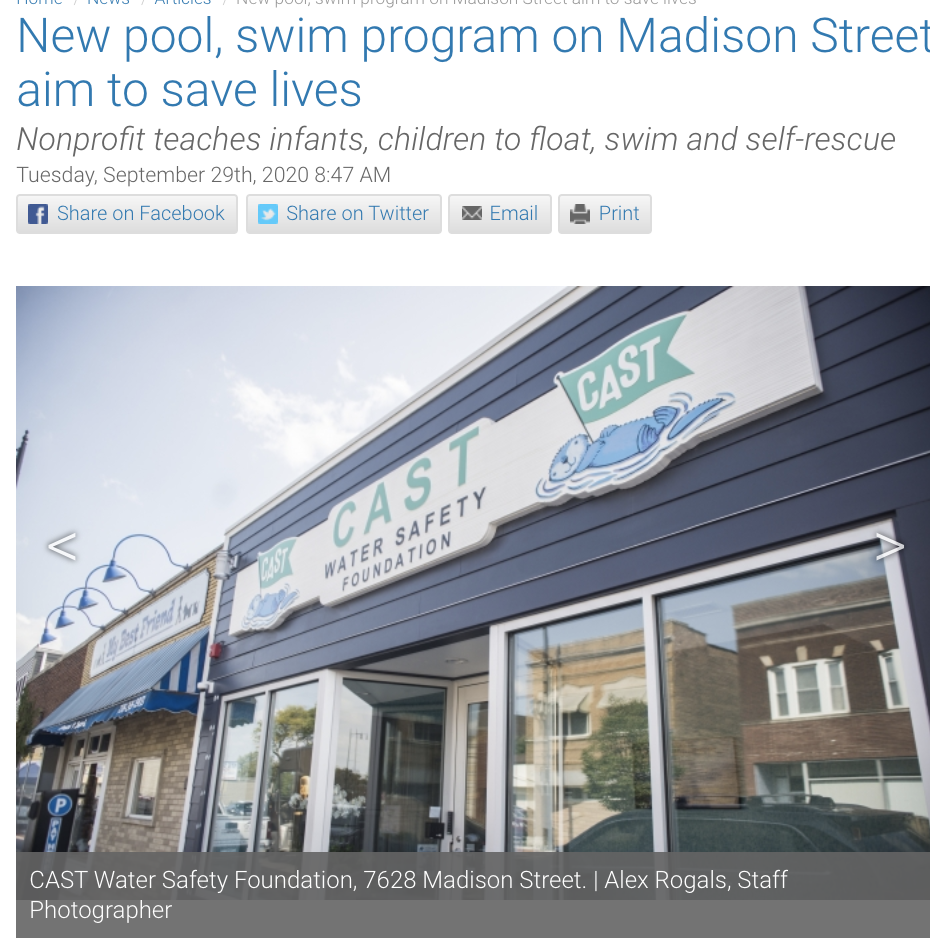 The CAST Facility opened September 2020. Click here to read more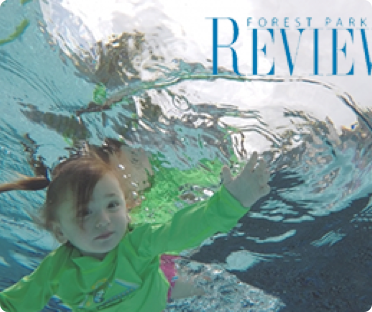 News coverage on the passion behind the founding of the CAST Water Safety Foundation and its new facility coming soon in 2020 to Forest Park! Read more here.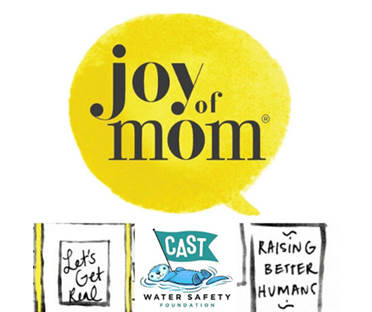 The Joy of Mom. Many of us are lucky enough to know about the joys and are humbled to be familiar challenges & frustrations of being a mom. There are highs and lows, and if there's one thing all honest moms would agree on, it's that motherhood is completely...